Team
Consulting Board
The team at SeedCapital is composed by the members of the Consulting Board. The Consulting Board includes some of the investors and some non investors acting as consultants for SeedCapital and the invested companies, depending on the issue at hand. The full composition of the team will be updated regularly.
---
Mario Valente (Entrepreneur in Residence) – Mario is a serial entrepreneur with an extensive experience in technology, business and entrepreneurship. He is a CompSci graduate and holds an MBA and MSc. At SeedCapital he heads the investment operations, representing the fund management company Maverick (also an investor in SeedCapital).
---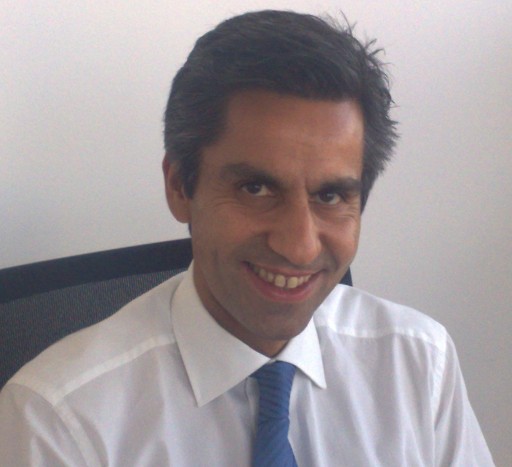 Karim Issá (Investor, Consultant) – Karim worked as a broker at Banco Santander Negócios before founding Inaluga and Cyberdirect. He was also one of the founders and is managing director of  Group Kislog, a holding company for a group of companies. One of them was Personalis (now GLS Portugal) which he acquired and sold to GLS. Karim is a Management graduate from ISG and holds an MBA in International Banking & Finance from the Birmingham Business School. Currently he is also a Vice President at the Aga Khan Foundation.
---

Tiago Palma Carlos (Investor, Board Member) – Tiago is a seasoned CFO with stints at Bombardier, GLS/Personalis and other large companies. He is a Management graduate and holds a post-grad in Finance. He was also a consultant and auditor at KPMG. At SeedCapital he manages the financial side of things and keeps Mario in check so that he doesnt blow money away.
---

Paulo Cardoso do Amaral (Consultant) – Paulo is an Electronic Engineering graduate and holds an MBA in International Management and a PhD in Systems (Université de Paris). He also teaches at Universidade Católica Portuguesa and his responsible for the MBA's Information Management specialization as well as the coordination of the Advanced Management Program in Telecom and IT. Paulo helps SeedCapital in the analysis of startups's strategic positioning.
---
Rui Simões (Consultant) – Rui is a lawyer with particular expertise in IT matters as well as corporate issues. He has a post-graduation in Information Society Law from the Lisbon University and has been working for several years in IT law issues. He helps SeedCapital in dealing with the legal issues.
---
Patrick van der Valk (consultant) – Patrick is Dutch, although he started his first company in Canada in 1993 (BioMimic). He has written several business plans and helped raise more than $100M funds for 4 companies.  Patrick was Founder and Vice President of ChemConnect Inc. in San Francisco. He is M.Sc. at York University Toronto and B.Sc. at Van Leeuwenhoek Instituut Delft – Holland. He is currently employed as Executive Consultant to the CEO at Archimedes a Healthcare Modelling start-up in San Francisco and he helps Seed Capital in defining strategy, marketing and operations for fast growth startups.
---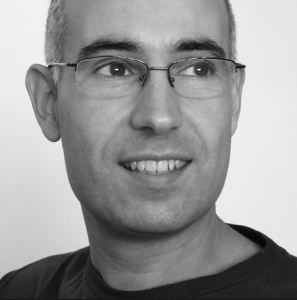 Ricardo Silva (investor, consultant) – Ricardo is also a CompSci graduate. He started his career in multimedia development, and later turned to web development.
His latest projects revolve around digital publishing, translations, digital literacy and user empowerment.
---
More to come